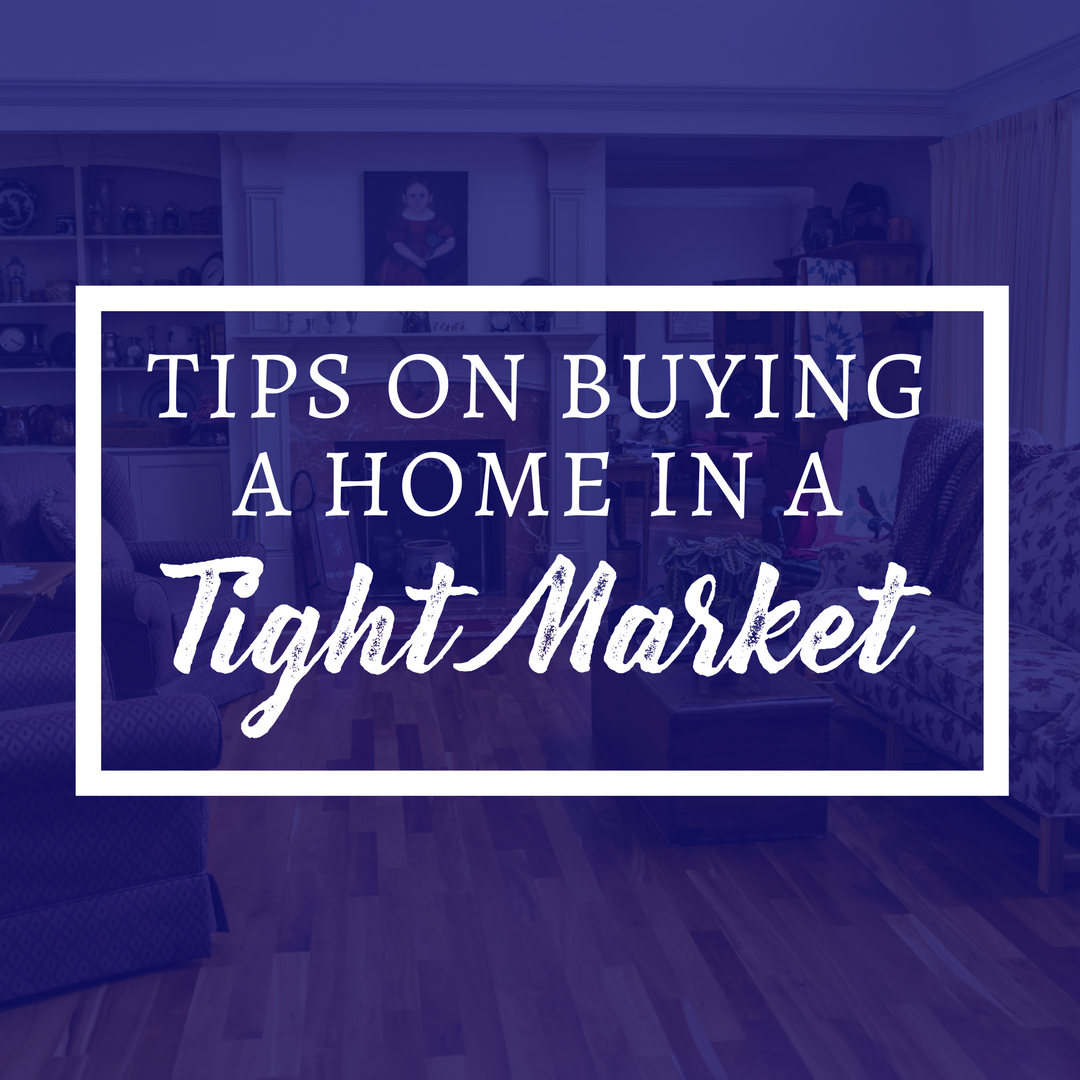 The Springfield, MO real estate market has been very tight this summer and fall. Most houses are on the market for four days or less with many even going under contract within 24 hours of being listed.
Unfortunately for you, that means that, at any moment, the house you're wanting to buy could be sold from out from under you.
In order to position yourself to be in the best place to see and buy the home you desire, here are six tips you need to act on right away!
#1: BE READY TO SEE HOMES AT ANY MOMENT
As soon as a home goes on the market, make sure you have free time to see it. We have had multiple clients lose the opportunity to see a home because they needed to wait two or three days to view the home.
While house hunting, make sure you plan out time daily into your schedule that you are available to see a home.
#2: BECOME PRE-QUALIFIED TO GET A LOAN
So, you viewed a home… now, you need to submit an offer IMMEDIATELY. You may lose an opportunity to submit an offer because you haven't talked to your lender yet. The time you lose having to wait to become pre-qualified could make a difference between having the opportunity submit an offer and losing the home.
#3: STAY IN CLOSE TOUCH WITH YOUR REAL ESTATE AGENT
We make sure you have a live portal connected to our Multi-Listing System so that you can log in at any time and see what is currently available on the market up to the minute! We also make sure we are monitoring your search so that, if we find a property you may be interested in, we will send it to you.
#4: MAKE SURE YOUR OFFER IS A STRONG ONE
Because you may be involved in a multiple-offer situation, you need to make sure that your offer is very strong. You don't need to submit an offer that takes you to the top of your budget, but, if you try to lowball the seller, you can kiss that property goodbye. Make sure your offer is one that will impress the seller.
#5: SCOUT THE PROPERTY
If you do find a property you're interested in, go ahead and take a drive to see the outside of the home. Do some research on the internet as well by looking at neighborhood sites, crime rates, etc. The more you know, the better off you will be.
#6: KEEP THE CONTINGENCIES TO A MINIMUM
If you have to place restrictions on your offer like needing to sell a home first before buying, delaying closing past the typical 45-day cycle, etc, can make your offer unappealing. You have options that you can talk to your lender about but, as much as you can, make your offer as simple and hassle-free as possible.
All in all, in order to make sure you can jump on any home that you find, these six tips will come in VERY handy. If you can keep all six of these items at the top of your mind and in your control, you should be able to jump on the home of your dreams!