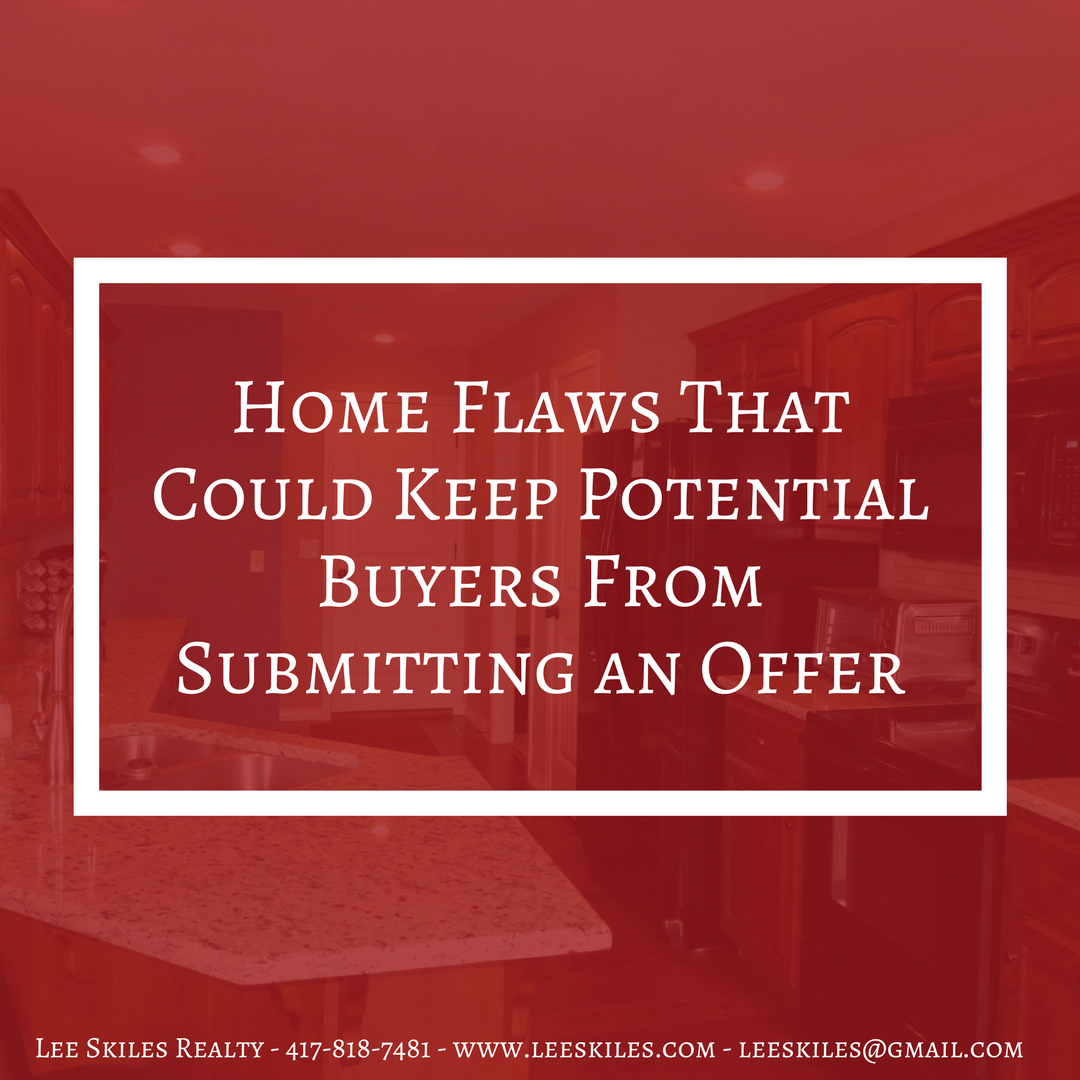 When I work with someone to list their home, I want to sell the home for the highest dollar in the shortest time with the least amount of hassle as possible.
If a home is on the market for more than 30 days, it will be harder to sell your home for the highest dollar. With that, you want to make sure that your home is in the best selling condition possible.
How you may ask? Pay attention to these items that may turn a potential buyer away from submitting an offer on your home.


MAKE SURE YOUR HOUSE IS FREE OF ANY SMELL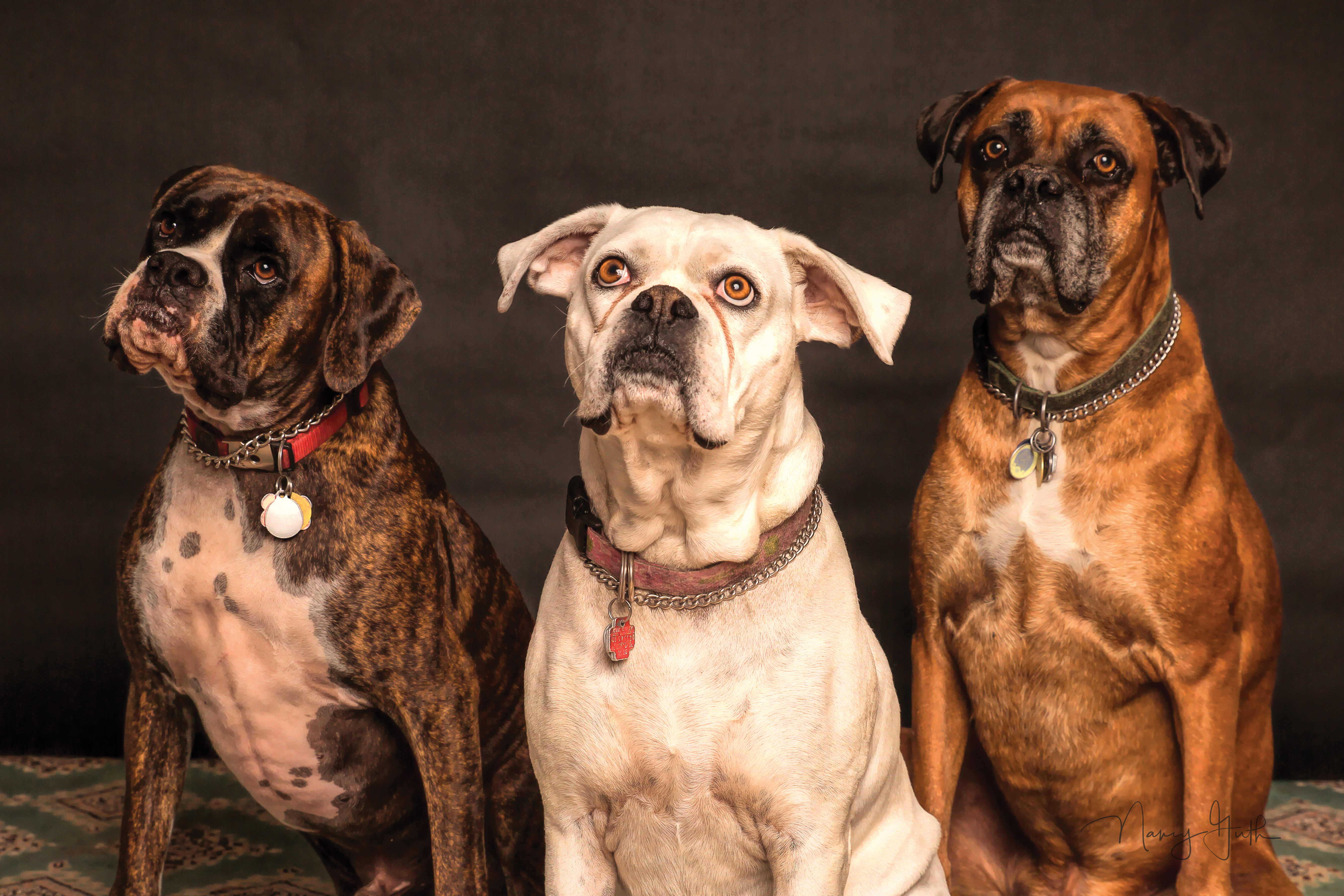 If you own any pets, you may be immune to the smell in your home, but a potential buyer will not be.
If your house has a potent smell of cat urine or a wet dog, 9 times out of 10, a buyer will not step any further inside the home.
It is IMPERATIVE that you get the carpets cleaned and the walls and furniture free of any lingering pet smell.
In the same vein, if you or someone in your house is a smoker, do whatever you can to make sure that the house is free of any smoke smell.
If you have cooked fried food lately, make sure you get that smell out of the home.
When it comes down to it, no smell is a good smell to buyers.


DIRT, GRIME, FILTH
A huge turn off to buyers is dirt, grime, and filth. If the buyers have to come into their newly purchased home and do a deep cleaning, the chances of them submitting an offer is next-to-zero.
Make sure your kitchens and bathrooms are spotless. Wipe down your blinds and windows.
If you don't have time to do a deep cleaning, investing in a professional cleaning service will be WELL worth the investment.

DECLUTTER YOUR HOME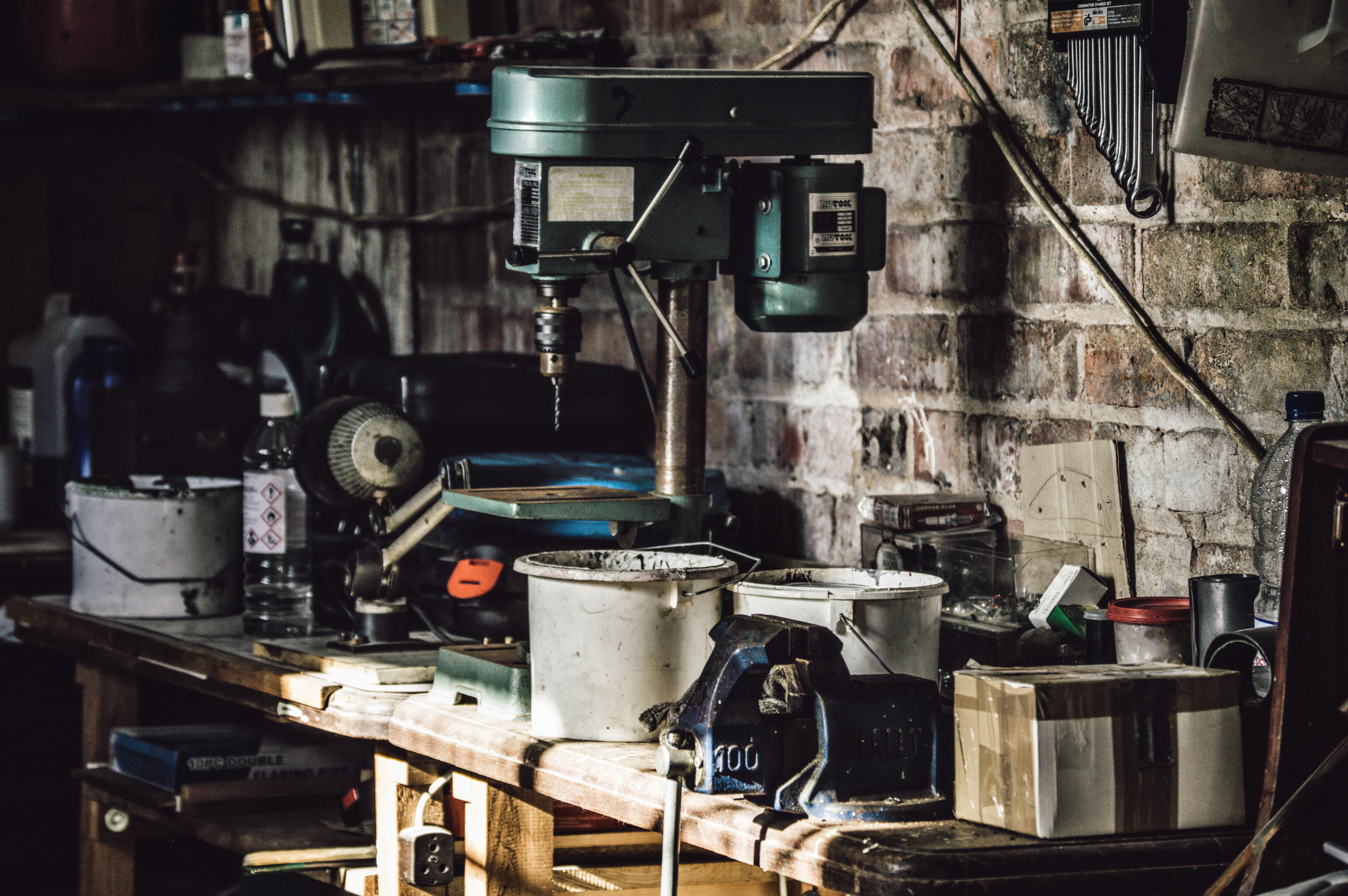 You want to leave as much room for the potential buyer to imagine what their lives would look like in your home. One of the fastest ways to kill that imagination is leaving too much clutter around the house.
Make sure that smaller closets are cleaned out enough to show how much room is in there. Take your personal knick knacks off of the walls. Remove any appliances or devices that may take up counter space.
Don't forget about the garage. You want to make sure the potential buyer can see how much storage room they will have.
The long and short of it is this — if there are items that make a room look smaller or cluttered, get rid of it.


THE CURB APPEAL OF YOUR HOME
If you were a home buyer, and the home you're going to look at has a jacked up front yard full of tall grass and weeds, would you have a good impression before you walked in? Neither will prospective buyers.
Before you list your home, and while it's on the market, make sure you keep up on your front yard and back yard. Make sure it's mowed. Keep an eye on the shrubbery. Be sure the trees are trimmed.
Whatever you can do to make the home owners fall in love with the home BEFORE they step in will only help you once they actually step foot into your home.


WALLPAPER AND WALL COLOR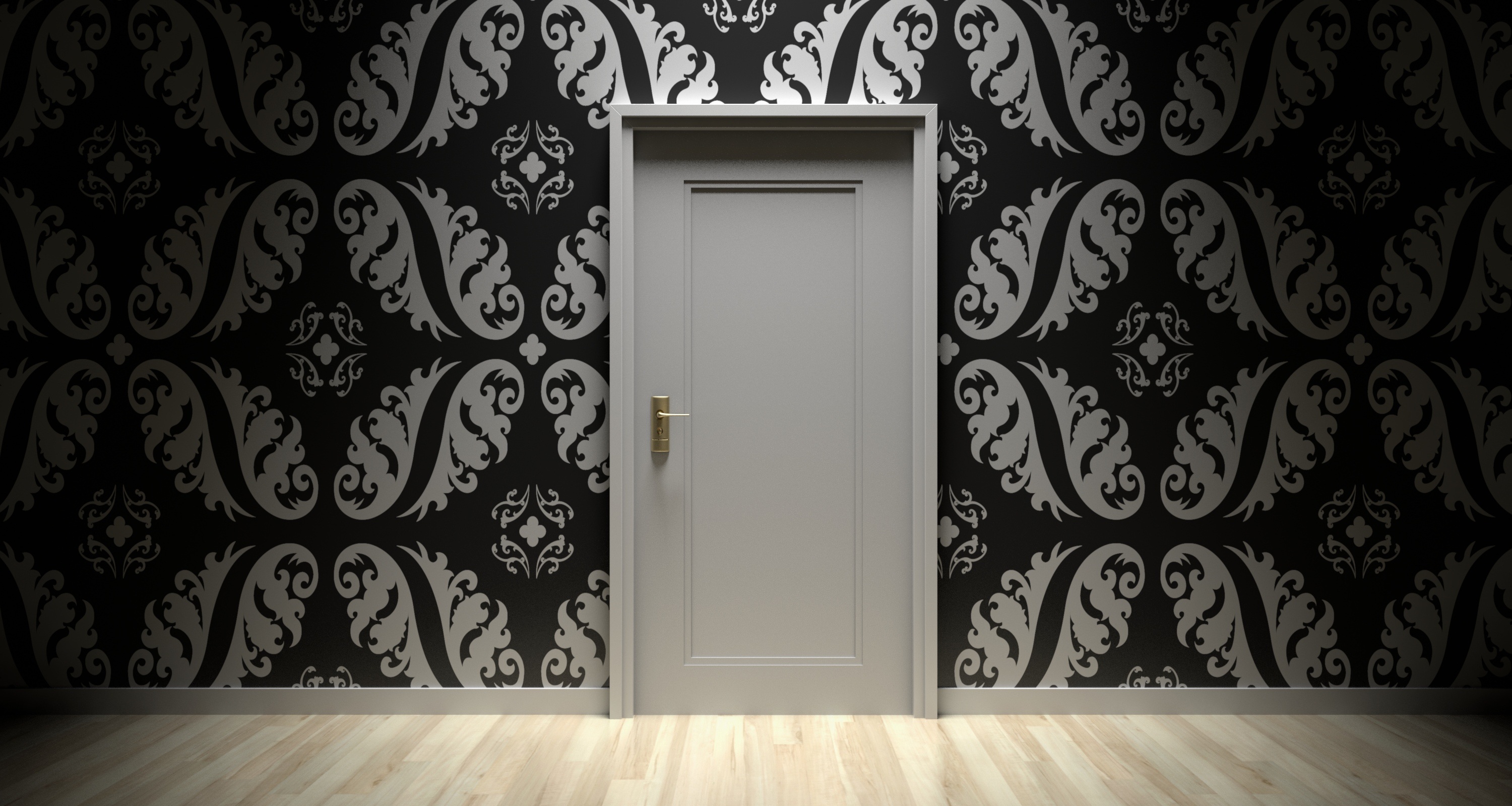 The majority of buyers in the market are looking for move-in ready homes. What does that mean?
They don't want to buy a home in which they will need to do work in order to get it into a good condition.
Make sure your walls are a neutral color like beige or a lighter grey. Even though you were excited about the purple walls and blue walls, not all buyers will be excited about purchasing a home with them.
If your home has wallpaper, the house will feel very dated. Buyers also know that taking wallpaper down is very laborious.
Get the wallpaper down and paint the interior of your home a neutral color.


RIPPED WINDOW SCREENS
If you are wanting to sell your home at the highest dollor, perceived value is everything. You want the buyer to perceive that they are getting a STEAL at the amount of money you are asking for.
If you have ripped screens, your perceived value will actually DECREASE.
Put your best foot forward… get the screens repaired or replaced.


STICKY DOOR LOCKS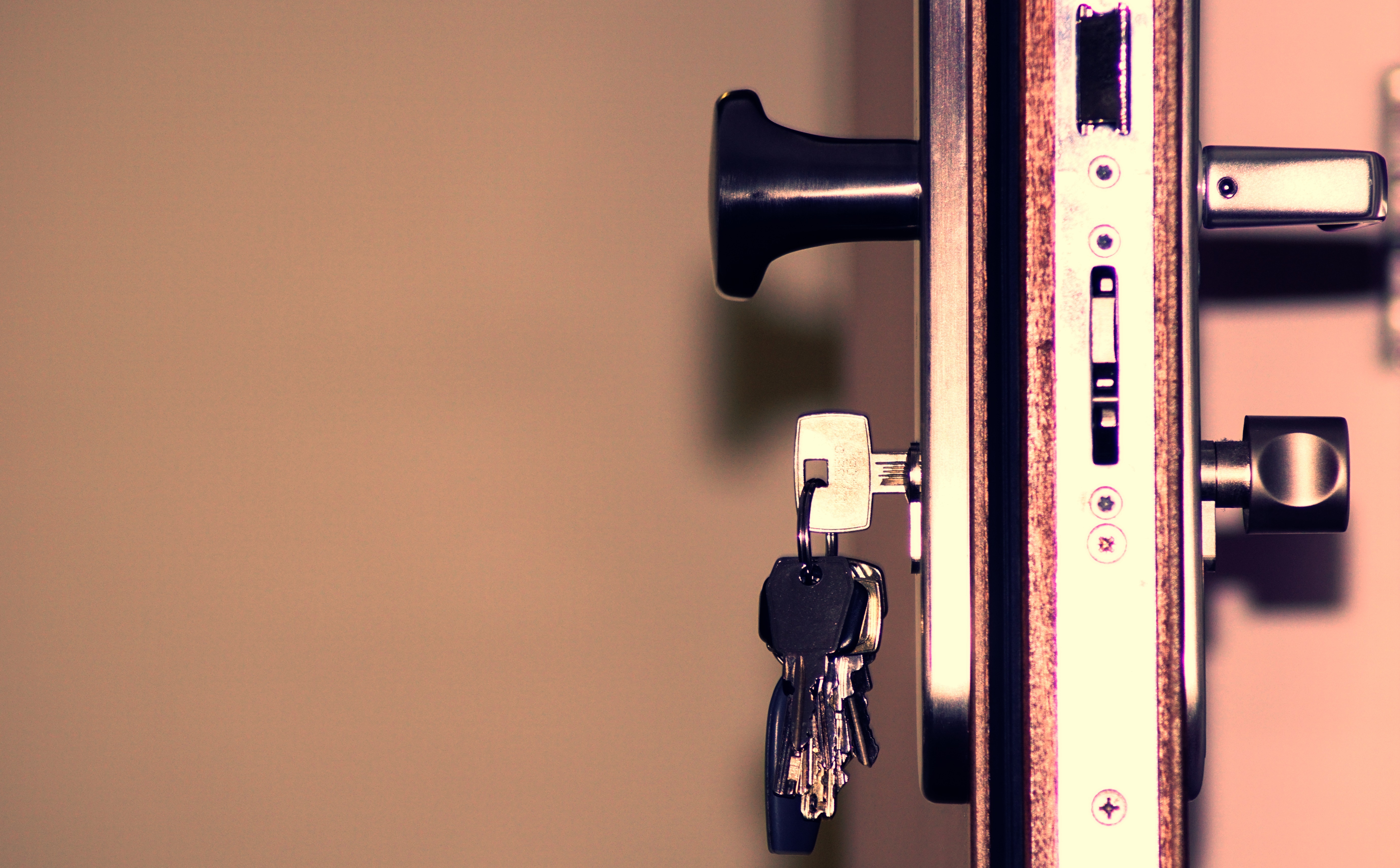 Is the handle or lock sticking on any of your doors? If so, get them fixed.
Not only is this a perceived value issue, but this is a safety issue. A potential buyer is taking everything into consideration and, if there is a door issue, the buyer will notice.
Help the buyer to have a seamless experience while walking your home.

OUTDATED CABINETS AND APPLIANCES
No one wants to step into a time warp. Because there is so much time spent in the kitchen, it needs to be a place that the potential buyers will enjoy being.
If you can, change out the color of the kitchen to one that is warm and inviting. Replace the cabinets with something that flows well with the kitchen.
If your kitchen is small, consider open glass cabinets as that will show more depth in the room.
You can find great deals on modern appliances, and that will only serve to help the buyer to enjoy their time in the kitchen.

POPCORN CEILINGS
Popcorn ceilings are a thing of the past. They were great in the 1980's but, in 2018, they are a relic.
Buyers know that getting popcorn ceilings off the ceiling can be a tough task, so take care of the task for them.

——————————————————————-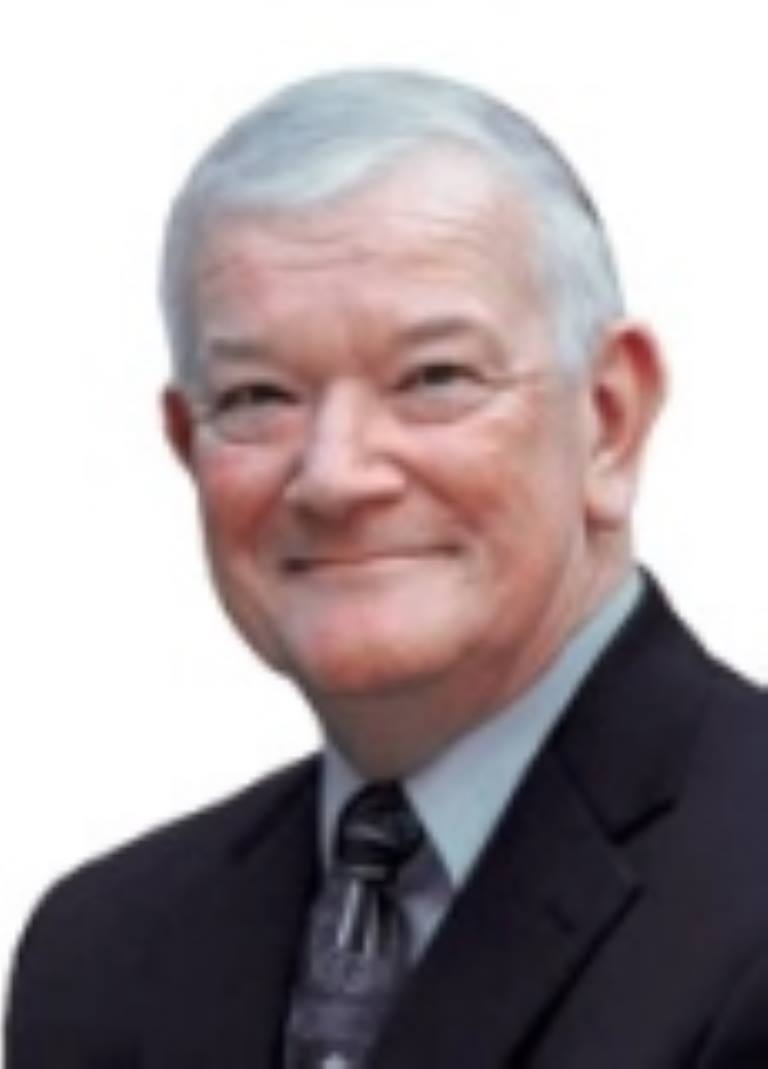 Lee Skiles is your real estate resource for real estate in Springfield, MO, and the surrounding areas. Having lived in Springfield, MO for most of his life, Lee's knowledge of the Greater Southwest Missouri area is second to none. You can contact him at 417-818-7481 or leeskiles@gmail.com.